TENANT PLACEMENT & LONG TERM FULL SERVICE –
Property Management

Speak with Real Estate Professional (904)-394-3196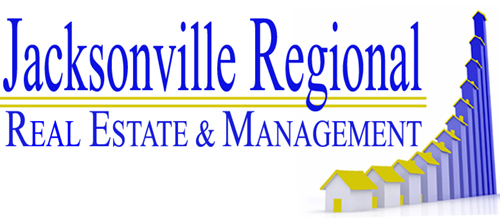 We invite you to give us a call or stop by our office for a personal consultation. However, since some owners do not reside in the Jacksonville area, we have compiled a list of some of our services
Tenant Placement Service

One time fee equal to $799 (paid 30 days after a lease is signed)
-Free comparable rent analysis.
-Aggressively marketing your rental property.
-Showing property to prospective renters
-Full background check on all rental applications.
-Lease preparation and execution.
-Collecting all funds due prior to occupancy.
-Full accounting statements of funds collected.
-Move in walk through to verify condition of property.
-World class service.
Month-to-Month Professional Management Service

Monthly charge equal to $89.00 (paid monthly).
-Collecting the rent.
-Forwarding the rental income to the property owner.
-Enforcing the lease.
-Professional liaison between tenant and owner.
-Attention to all maintenance issues.
-Transparent accounting and monthly statements.
-Ability to assist tenant and owner with property related issues.
-No hidden fees.
-World class service.
Speak with Real Estate Professional (904)-394-3196